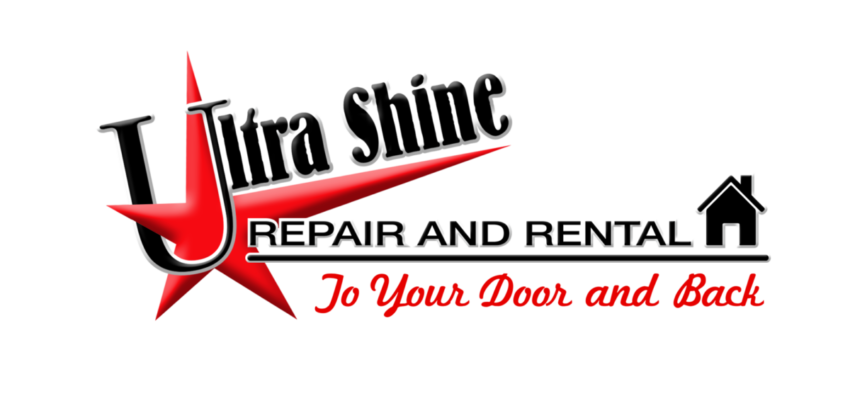 ANNOUNCING Our Full Service To-Your-Door Repair Program
Offering Our Customers the VIP Treatment
We are proud to offer our new Full Service To-Your-Door Repair Program. Ultra Shine will schedule to pick up your vehicle from your home or office for repairs, and then return it to you in pre-accident condition when repairs are completed; it couldn't be easier! As part of this program, via one of our rental partners, Ultra Shine will also deliver a rental vehicle to you at the same time as the pick-up and drop-off of your vehicle.
Our To-Your-Door repair program takes the hassle out of your day; just leave the logistics to us. We will keep you informed throughout the repair process and offer the same great services without you needing to adjust your schedule. Let Ultra Shine Collision do it all for you!
Whether it be an Insurance repair or Self-pay repair, this service is free of charge. We are happy to help.
Call the office at 508-485-1777 or message us via our website to schedule an Ultra Shine To-Your-Door Repair Service. It's easy and immediate!
*This service does not apply to Detailing appointments.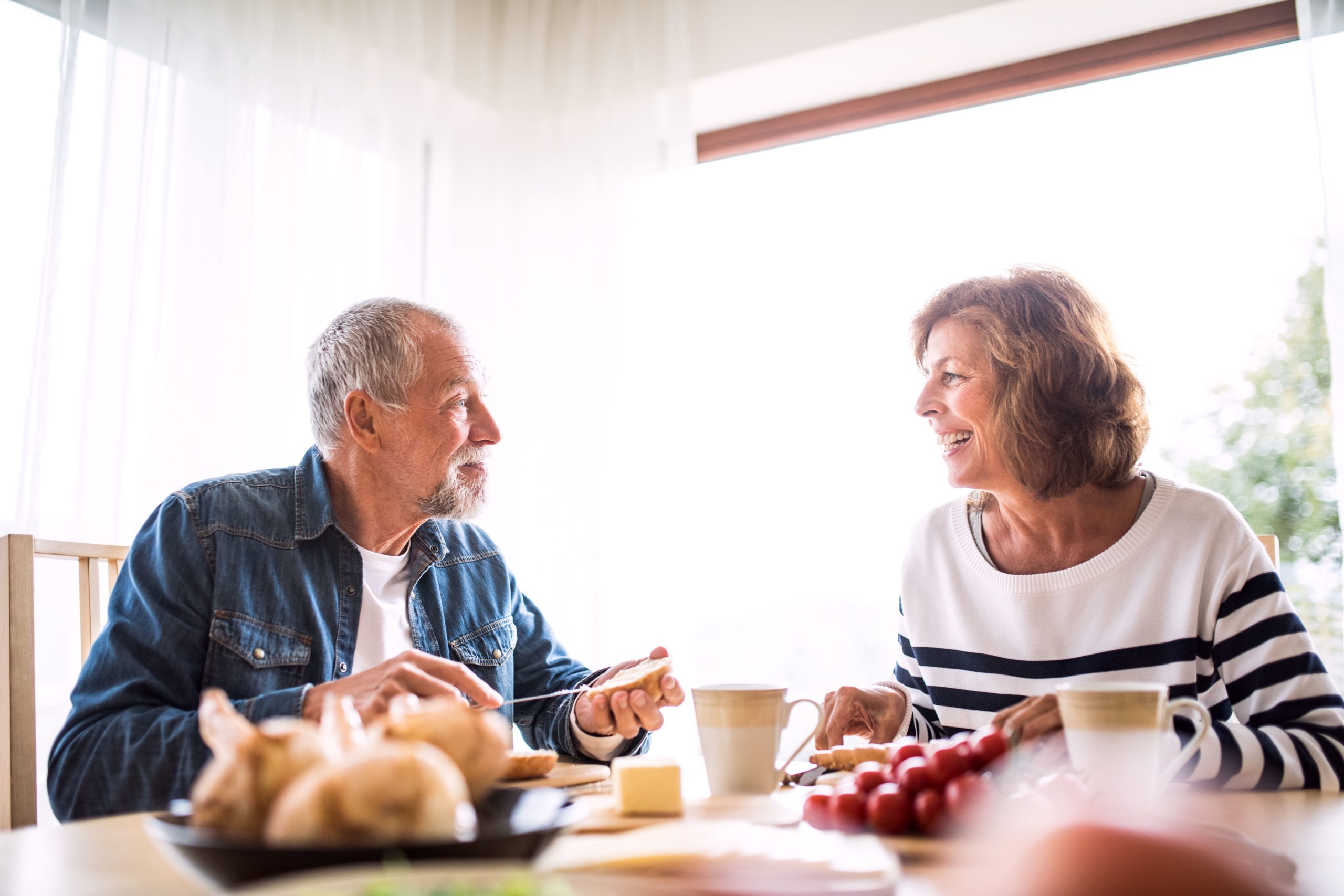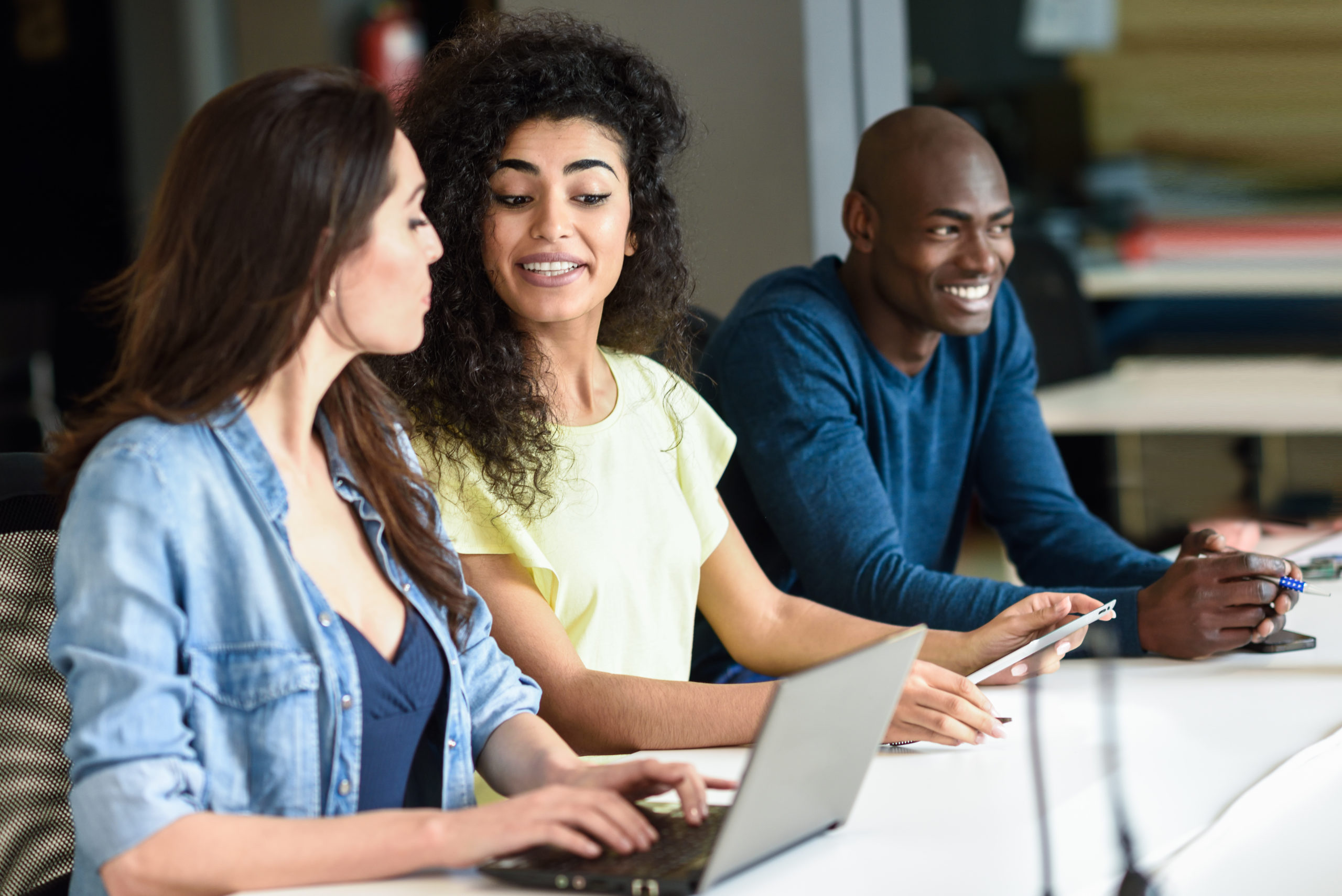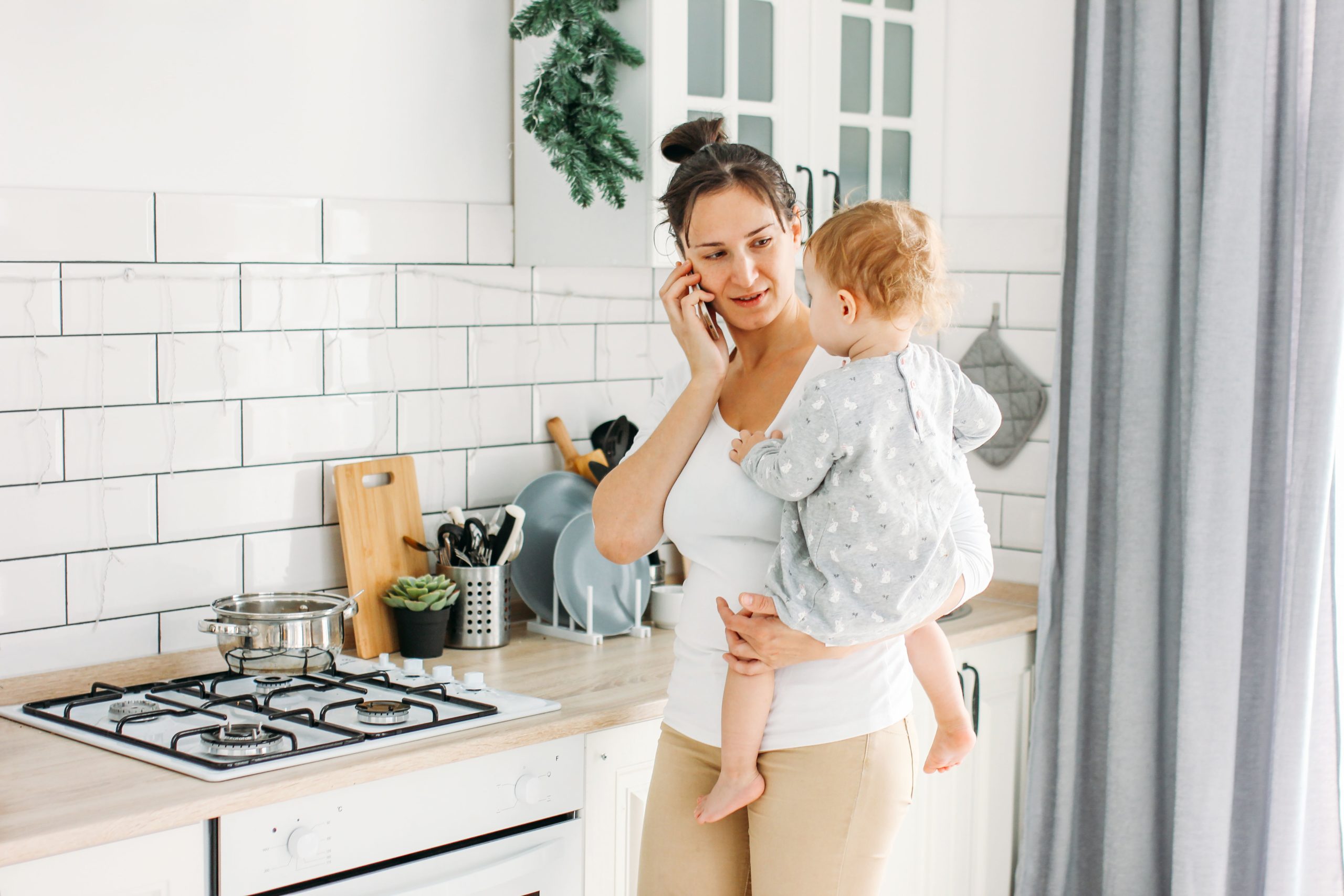 Repairs and Rental without having to leave your home or office!