Ultra Shine Collision is a proud supporter of our local youth sports teams and organizations, as well as a sponsor to many community charities, fundraisers, and veterans funds.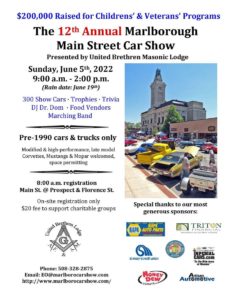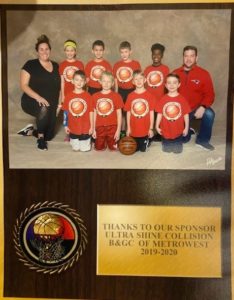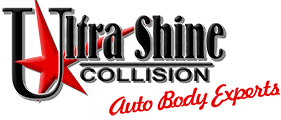 Some of our favorite yearly contributions include:
SMILE Mass
Town of Hudson Park Commission
The Jonathan Dutchka Memorial Scholarship Fund
Andrew's Helpful Hands
Marlborough Main St. Car Show
Marlborough Public Schools Music Association
Cross Roads
Assabet Valley HS Athletics and Academics
Wounded Warrior Project
Italian American War Veterans
Marlborough Youth Soccer
Kickball for a Cause
Pan-Mass Challenge
Marlborough Hudson Youth Lacrosse
Marlborough Youth Basketball
Marlborough Police K-9
Boys & Girls Clubs of MetroWest
Northeast Veterans Outreach Center
Marlborough Youth Girl's Softball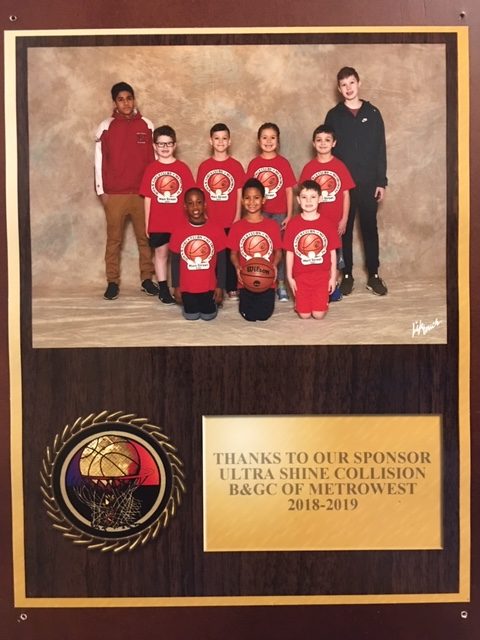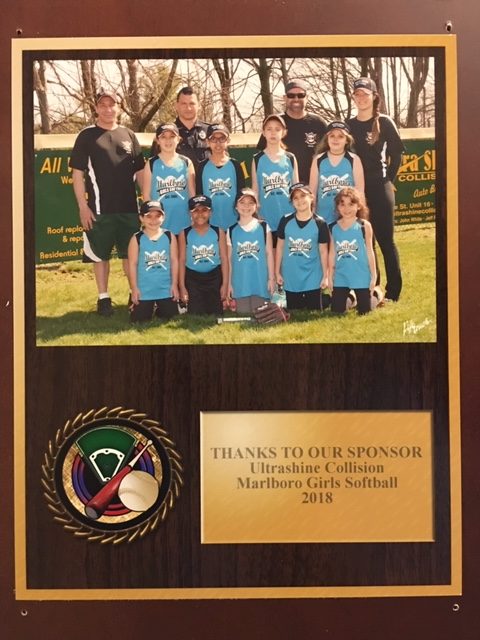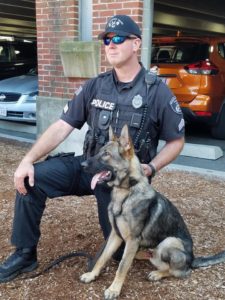 Ultra Shine is so proud to have been a sponsor to such a great Event and Fundraiser for the Marlborough Police Dept. K9 Unit. Officer McKenzie and Meiko, you make a great team, and we wish you great success in all your adventures to come!